We have found 11 items matching your search query.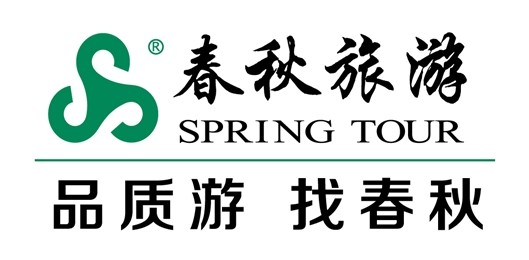 660 North Diamond Bar Blvd, #278, Diamond Bar, CA 91765
Shanghai Spring International Travel Service. Ltd ("Shangh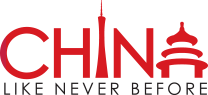 550 North Brand Boulevard, Suite 910, Glendale, CA 91203
CNTA has 22 overseas tourist offices around the world includ

388 E. Valley Blve., #210-211 Alhambra, CA 91801
Established in 1982, with the world wide organizational supp
9550 Flair Drive #126, El Monte, CA 91731
Olympic Express Travel & Tour helps you plan your tours.

North American travel agency is headquartered in San Diego,
Travel Network was founded in 1970s. The current owner purc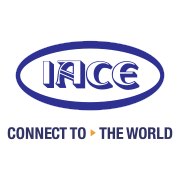 IACE Travel was established on February 1 1970, in New York.
4429 E. Village Rd. #239 Long Beach, CA 90808
LA Bella Chauffeurs are Beautiful from the inside out. Find
222 E. Huntington Dr., Suite 213 Monrovia, CA 91016
Zhongkun Travel, also know as Zhongkun Group, Inc. is an int
1635 S San Gabriel Blvd, Ste B, San Gabriel, CA 91776
Star East Travel & Tour Inc. was established in 1999, L
533 S. Atlantic Blvd., Monterey Park, CA 91754
Assisting you to plan your tour Whether you are traveling to